The contest has ended! Congratulations to Lee Roy for submitting the winning story.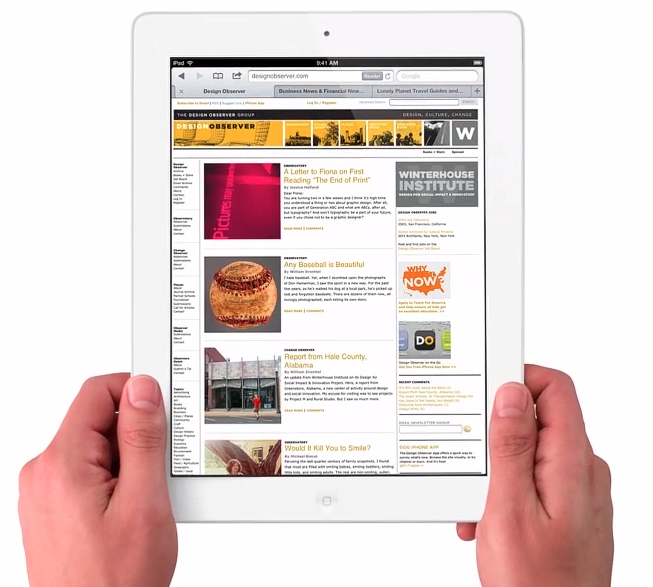 Yes, an iPad 3. Retina display. 4G network. Blazing fast speeds. And yours for free!
So how does this work?
This contest was inspired by a fish – by the name of Nerry. He gets fed every night because of a FollowUpThen SMS reminder sent to my phone…and only because
of a FollowUpThen reminder. Yes, this little guy owes his life to FollowUpThen.